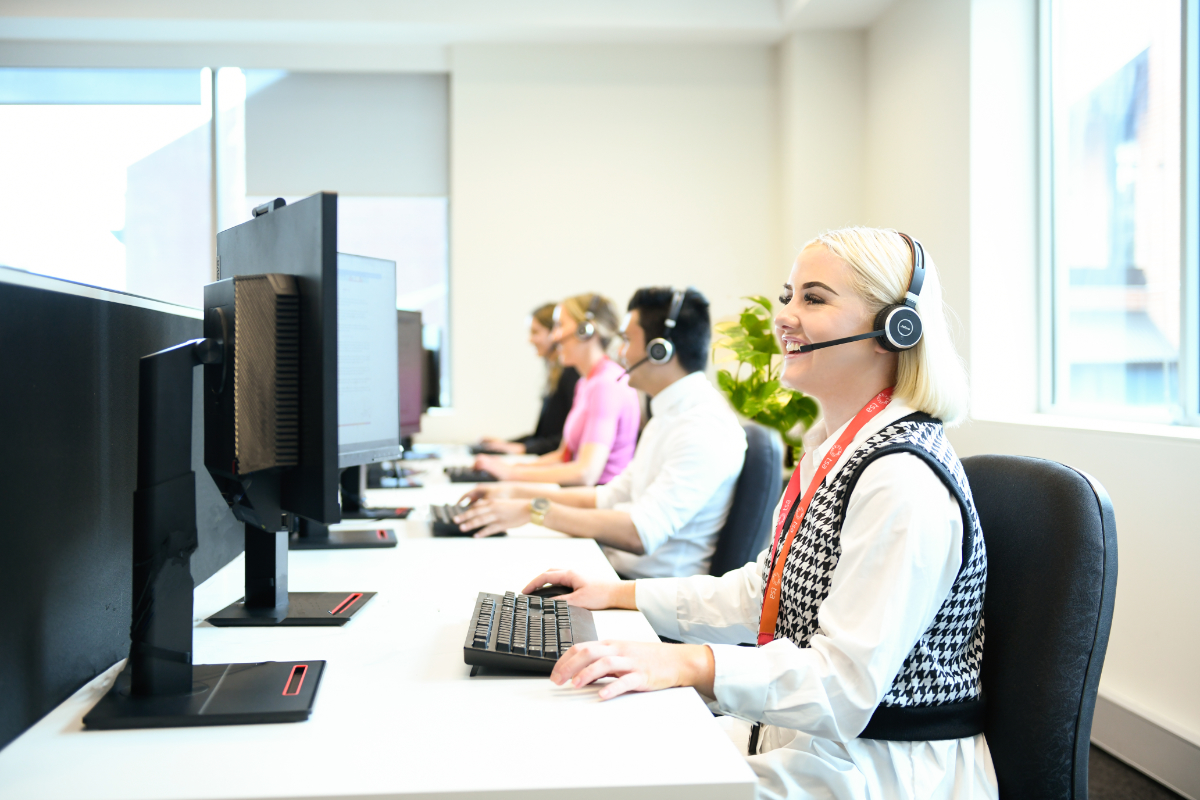 Team and
Workplace Shots
Whether you work in an office, workshop or the great outdoors we capture premium quality images that showcase the professionalism of your business.
Showing your team in action in the workplace is a powerful tool to convey the professionalism of your staff and the environment which surrounds them.
Professional images of you and your team at work can create a more personal connection with potential clients and provide a feeling of familiarity and comfort on first meetings.
Carefully composed, well-lit images of your team, provide a visual representation of the care and quality with which they perform their important roles, and helps to build your online presence and confidence in your brand.
Are your Team and
Workplace shots up to date?