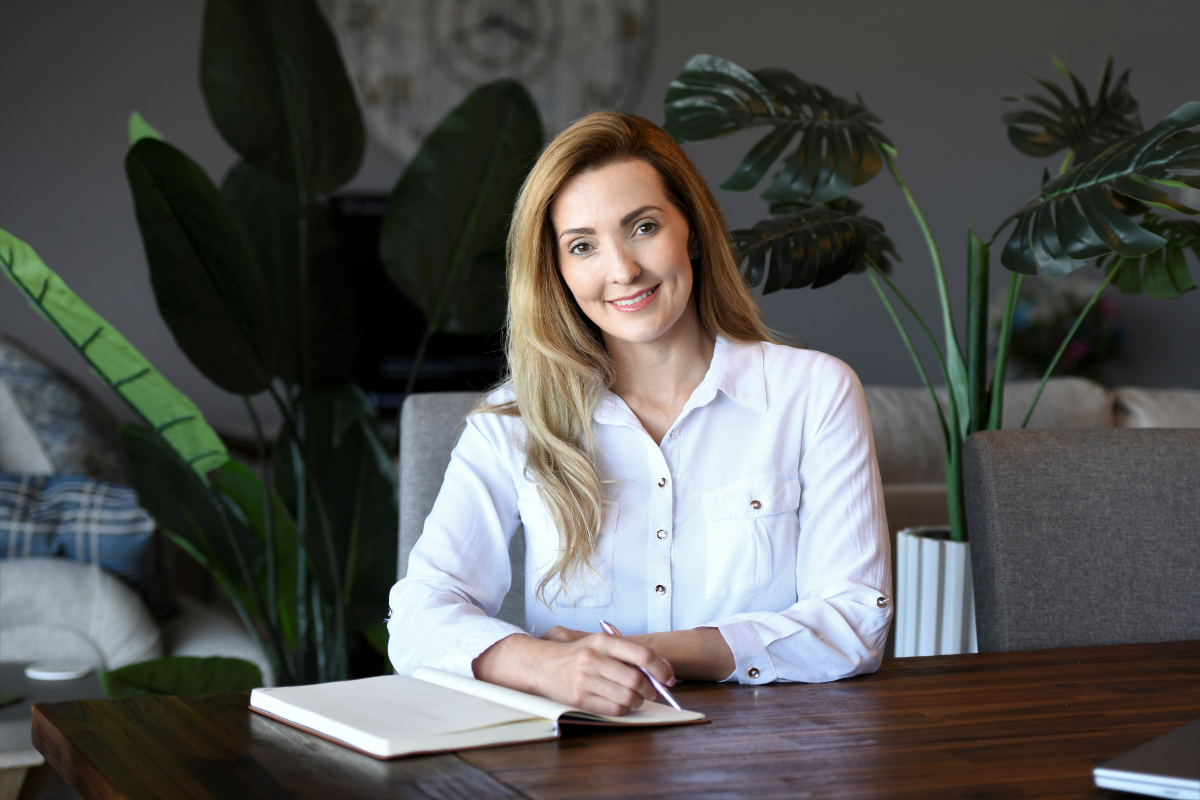 Corporate Headshots
and Portraits
Corporate Headshots have become the modern version of a first meeting or introduction. With so much of our time being spent online, it isn't surprising that the first impression we often get of people is a reflection of their online presence. Your Corporate Headshot is often the first opportunity to connect with potential clients, employers or other professionals so it is important that your image represents you in the best possible light. Your Corporate Headshot should reflect your unique personality whilst highlighting your professional, confident and approachable character. At Vero Photography Perth we believe that your Corporate Headshot is an investment toward your success.
If you need to update your Corporate Headshot, have new starters or your team requires fresh images for a website or promotion, we can help. We pride ourselves in making the process as simple and comfortable as possible, providing support and guiding you through each step until the last photo is taken.
For your convenience, we can bring our professional, mobile studio to you or you can book your session in our CBD based studio.
Are your Corporate Headshots
and Portraits up to date?