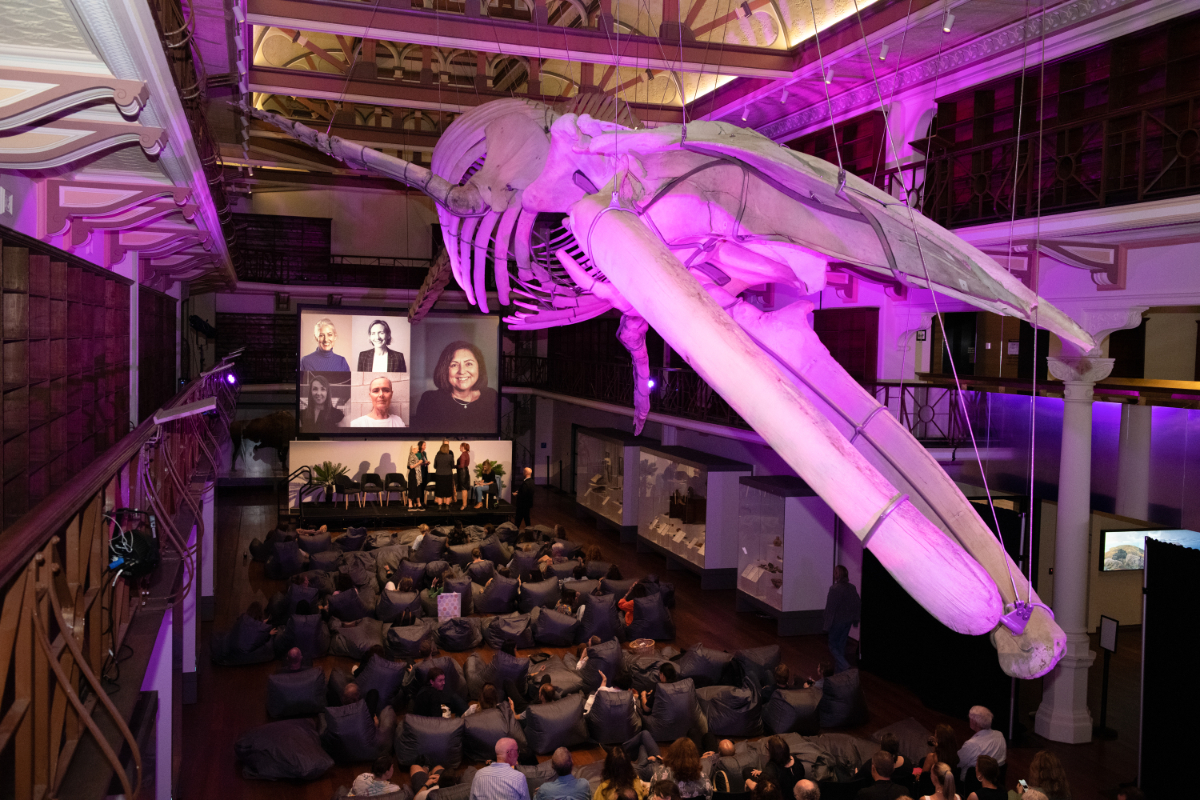 Conferences
and Events
If there are no pictures did it ever really happen?
So much time, effort, and financial commitment goes into organising a successful event, so why would you not capture the occasion? Quality photographs and video allow you to look back on your event and re-live the moments spent creating memories and celebrating successes. Capturing these important moments also provides you with promotional and marketing material for the future to attract crowds, sponsors and speakers, etc. to your upcoming conference, expo, awards night or networking sundowner.
Whatever your event, Vero Photography Perth have the latest technology and the experience to ensure your photos and video reflect the emotion and sentiment in premium quality.
Our team is well versed with working in the fast paced, sometimes changing environments that events can create and we adapt quickly to requirements to reduce the stress and allow you to focus on other important priorities.
Contact us to discuss your needs and experience the difference.
Were your last event images
Good but not Great?